ASSEMBLY & PRESS ADHESIVES

CONTACT CEMENT

WATER BASED
SOLVENT BASED
HYBOND
STA'PUT
FLAMMABLE
NON-FLAMMABLE

EDGEBANDING

FOAM & FABRIC

EPOXY, SUPER GLUE +

GLUE STICKS & GLUE GUNS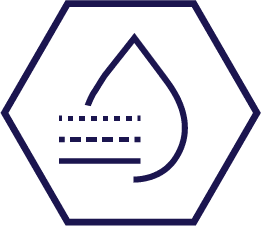 ASSEMBLY & PRESS ADHESIVES
Walmark can assist with all types of assembly and press application. Type I, II, and III PVA, UV Detection, PUR, and custom colors are all available options. We also carry adhesives for all types of press applications you may have. PUR and Hot Melt assembly products are also available here.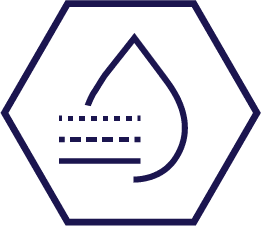 FOAM & FABRIC
Foam bonding and fabric adhesives branch into almost all technologies; Polyurethane, water based, hotmelt, flammable and non-flammable solvent. Walmark carries them all and can help with any application you may need. Call on us for your foam, seating, mattress, or fabric application today!

WALMARK OFFERS FREE TECHNICAL ASSISTANCE
Have a difficult substrate? Not sure what you need? Glue is what we do!
Call us at 800-682-0479 or fill out our inquiry form and we'll get back to you.